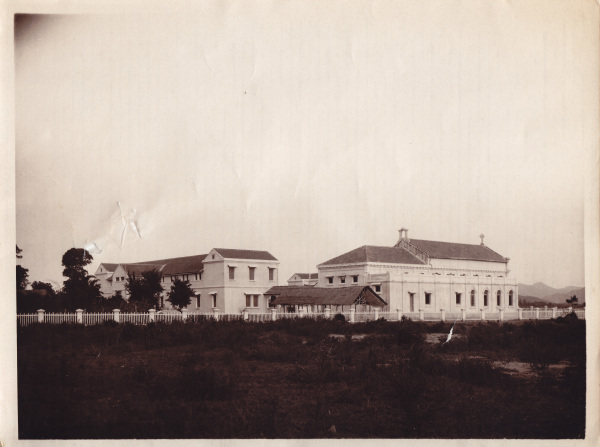 officially established in Vietnam
The Vatican approved project establishing the Order in Indochina was promulgated and approved on May 20, 1929 by the Consecrated Life Office.
Fr. Maurice Bertin, Fr. Hugolin Lemesre and Br. Jean-Marie Couden made up the first delegation of missionaries to Vietnam. They departed from France on September 10, 1929. The boat docked at Danang, Vietnam on Nov 21, 1929.
The Province grows gradually

Because of the war, Thanh Hoa Seminary closed and so the Friars had to find another place for training their seminarians. They built a simple cottage in the foothills near Nha Trang to educate the students.
The Friars had to leave the Vinh Friary and Thanh Hoa seminary after the signing of the Paris Agreement in 1954. They moved to South Vietnam and in 1958 Fr Pacifique Nguyen Binh An built a large seminary in Thu Duc, Saigon. It was large enough to accommodate two hundred and thirty seminarians.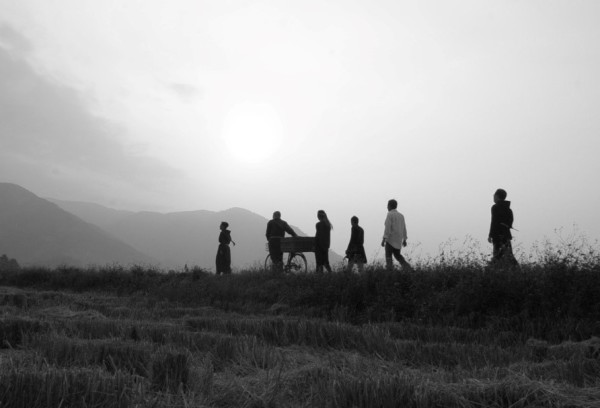 April 30, 1975, marked a new phase in the history of the Catholic Church in Vietnam. It was unable to expand because of government restrictions. This provided an opportunity for the Church to grow deeper in its Faith commitment.

STATISTICS    (Jan. 2019)

                Aspirants                                                                                               55
                Postulants                                                                                             25
                Novices                                                                                                  18
                Temporary Professed                                                                      103
                       Religious Brothers with no clerical option                            15
                       Religious Brothers with clerical option                                  88
                Solemnly Professed                                                                         200
                       Priests                                                                                          120
                       Deacons                                                                                          06
                Friars on Mission and Assignments                                            194
                Further Studies Abroad                                                                     06